Ok, sometimes for women of a certain child-bearing age you just can't help but think about babies. I mean really, after 30, you're pretty much surrounded by them, and if you're married, you've got you're entire family asking about them – when are you going to have one of your own? How many are you going to have? And, um, isn't it about time you settle down and get that baby-making machine to work? And heck, by then, even you start longing for one.
So there it is: I've got babies on the brain.
In the past when I came across baby products, I would simply pass on by without a second thought. When I came across blogs and posts and articles about the joys of motherhood, I just skipped right on to the next page. Not that I didn't want to one day be a mother, I just knew it was much further down the road and there were so many other interesting blogs and posts and articles to be read in the meantime! How times have changed…
Now I eat up whatever information I can find about babies. I see little booties and onesies and must ooh and ahh for a minimum of 3 minutes about their tininess and adorableness. I come across perfectly decorated nurseries and must Pin them to my new "Baby" board, or at least bookmark the page for future reference. Heck, I've even started seeking out baby books, blogs, and articles! Yep, definitely babies on the brain.
So, without further ado, here are some of my favorite baby products and ideas that I just happened to stumble across…
Baby Home has some great compact and light-weight products that make traveling with baby in tow a cinch!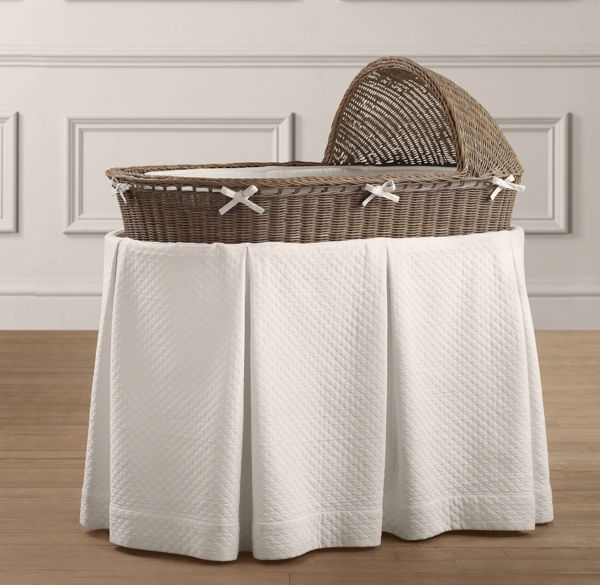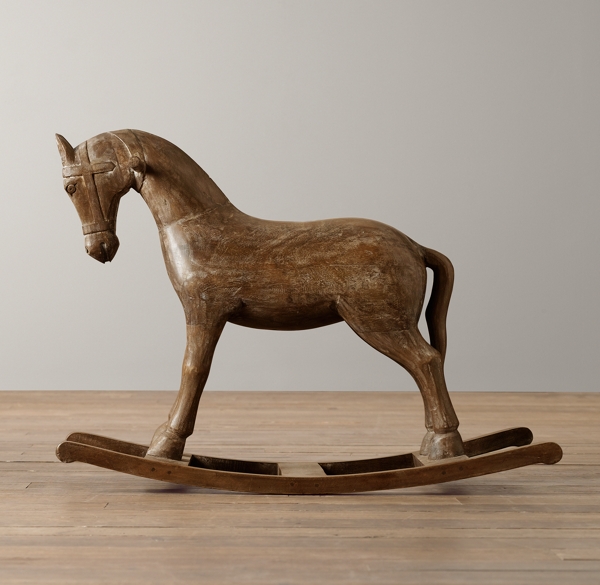 Restoration Hardware Baby & Child is an AMAZING source of inspiration! Even if it's out of your price range (like mine!) it's still fun to browse through, get ideas from, and perhaps hope for….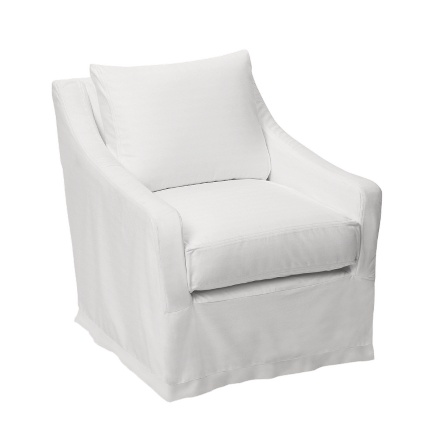 Serana & Lily is another great source of inspiration. This Presidio Glider chair would be an excellent addition to a small space nursery!
These baby animal pictures by The Animal Print Shop would be so adorable hanging in a nursery!!
And how beautiful and grown up are these nurseries?! I'd feel right at home here.